Vendor Partnership Opportunities
We are committed to developing strategic relationships with manufacturing partners. New opportunities to further develop these partnerships are here; define how you work with Singer Industrial with your commitment to develop new organic growth opportunities. Please contact us to discuss any of these programs in detail and to determine which will best fit your goals and Singer Industrial's goals.
Website - Product Content + PIM Data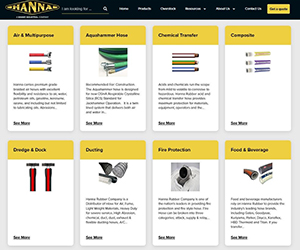 Feature your products on our websites for B2B and Punchout opportunities.
Sponsor - Singer Sales Conference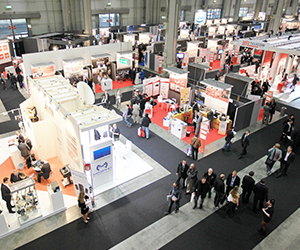 Be a SPONSOR at Singer Industrial's next Sales Conference.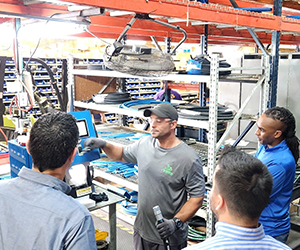 Provide product training or highlights to the Singer Industrial Sales Team.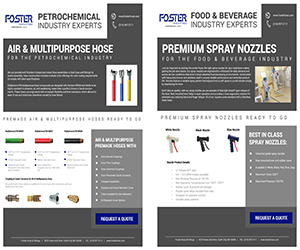 Co-Branded Marketing for email blasts, social posts & printed distribution.